Nigerian Bottling Company Limited Management Trainee Programme 2020 (Special Stream).
Nigerian Bottling Company Limited Management Trainee Programme 2020… Nigerian Bottling Company Limited, member of the Coca-Cola Hellenic Bottling Company (CCHBC) – anchor bottler for Coca-Cola with the franchise to bottle Coca-Cola products in 28 countries.
Nigerian Bottling Company Limited Management Trainee Programme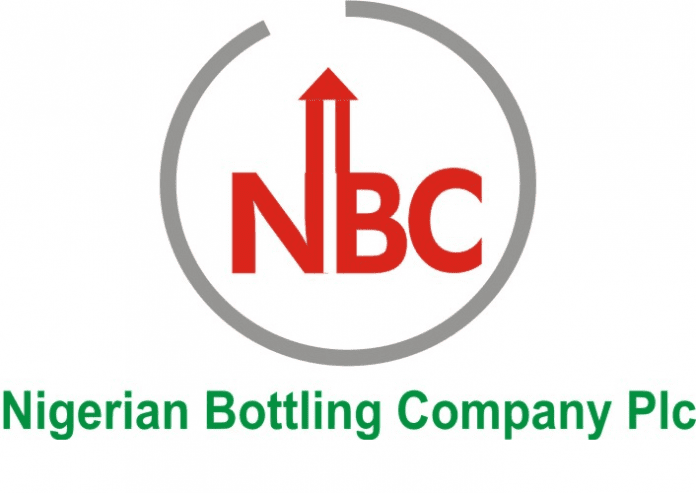 We bottle Coca-Cola products in Nigeria, offering iconic non-alcoholic beverages such as: Coca-Cola, Fanta , Sprite, Schweppes and Limca in the sparkling beverage category; and 5 Alive and Eva in the still beverage category. Our vision is to become the undisputed leader in every market in which we compete.
Vacant Positions.
Applications are invited for:
Title: Management Trainee Programme (Special Stream)
Location: Lagos
About The Management Trainee Programme
Designed for high achieving post graduates to challenge them to grow into Coca-Cola HBC's next generation of leaders.
Blends your unique skills with a fast-paced environment, top leader mentoring, an international community, and exposure to top-level responsibility early in your career. All to unleash your full potential.
Fast tracks you through learning our business and industry, providing you: opportunities to lead important and impactful projects, understand all different sides of the business through rotational assignments or projects.
Gives unique value of being part of an international community of Management Trainees across Coca-Cola HBC: to share and learn from.
A 2-year programme, after which you'll have opportunity to continue developing yourself and your career through leadership roles in the function you're selected for.
Special stream introduces additional requirements with the aim being to identify and develop high achievers into senior leaders within a 2-4 year horizon.
Your Key Roles As Management Trainee
Actively participate in the programme (on-the-job tasks, peer learning, mentoring and training assigned).
Work on assignments related to the role in a function.
Participate or lead departmental and crossfunctional business projects (on project basis or as full rotation to other departments).
Take full responsibility with planning and organizing activities related to your assignment, as well as delivery of assigned objectives, projects and results.
Collaborate, develop and maintain relationships with colleagues from own team, other departments, mentors, project sponsors – while proactively seeking feedback.
Actively propose process and business improvements.
Take full ownership and charge over your development: leverage on each opportunity and feedback.
Eligibility
Passion and potential are key requirement!
Strong drive to make an impact.
Minimum of Second Class Honours (Upper Division) at first degree and Post Graduate certificate in any of the following disciplines: Engineering (Electrical/Electronics, Mechanical, Industrial Production), Social Sciences (Accounting, Business Administration, Economics, Finance), Supply Chain Management and Human Resources Management.
NYSC discharge certificate not earlier than 2013 with maximum of 3 years working experience.
Application Closing Date
7th August, 2020.
How to Apply.
Interested and qualified candidates should:
Click here to apply online
What's your take on this? We believe this article was helpful, if yes, don't hesitate to share this information with your friends on Facebook, Twitter, Whatsapp and Google +
NG Team.